Wide selection of fabrics in our Dundonald Store
Give your home or office space a new-look with a wide range of home decor products from leading manufacturers at Decorators Touch.
Contact us today to discuss your specific requirements.
Wide Range of Quality Fabrics at our Dundonald Store
From curtains and bed linens to cushions and much more, we stock and supply a huge selection from leading brands such as Harlequin, Wilman Interiors, Carl Robinson, Clarke and Clarke, Yorkwall, Ashley Wilde and much more at highly competitive prices. Call or visit us today in our showrooms to find out more about our selection.
Our wide range of fabrics include:
Curtains
Bed linens
Cushions
Bedspreads
Upholstery
We also stock a wide range of decorating supplies.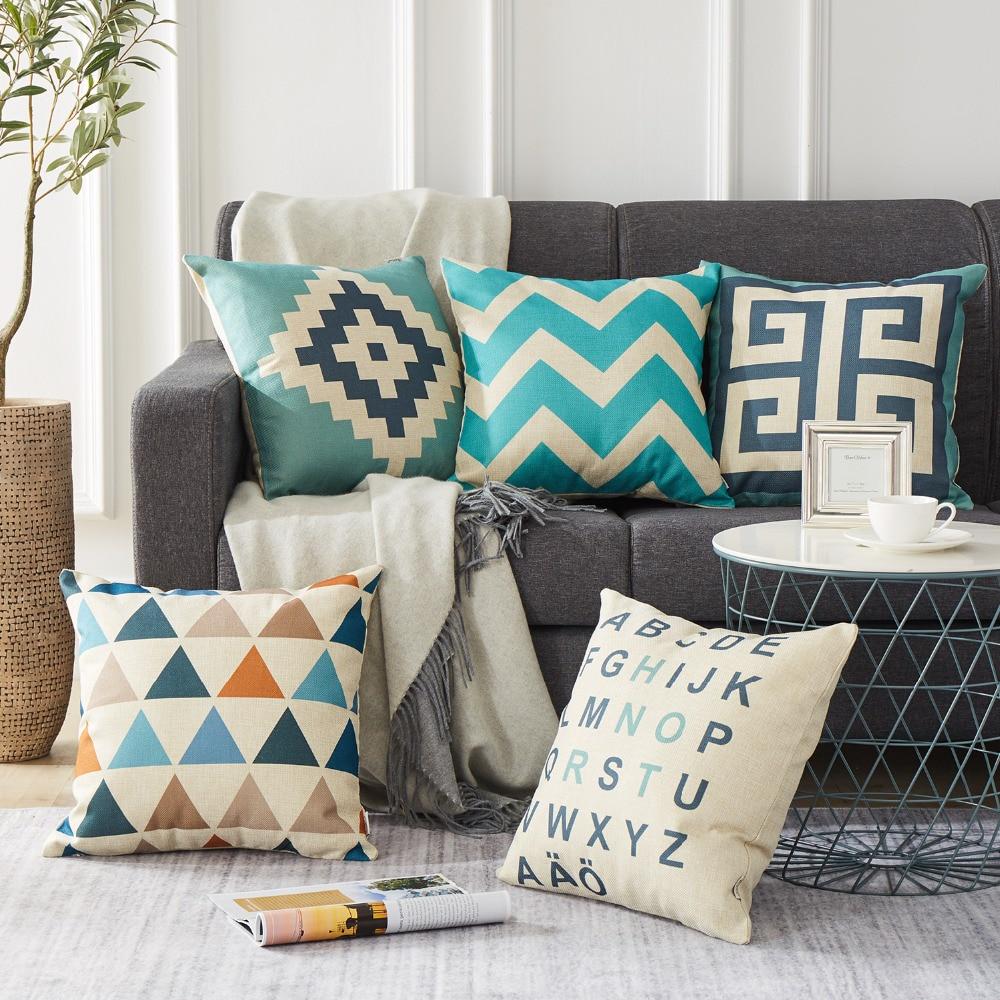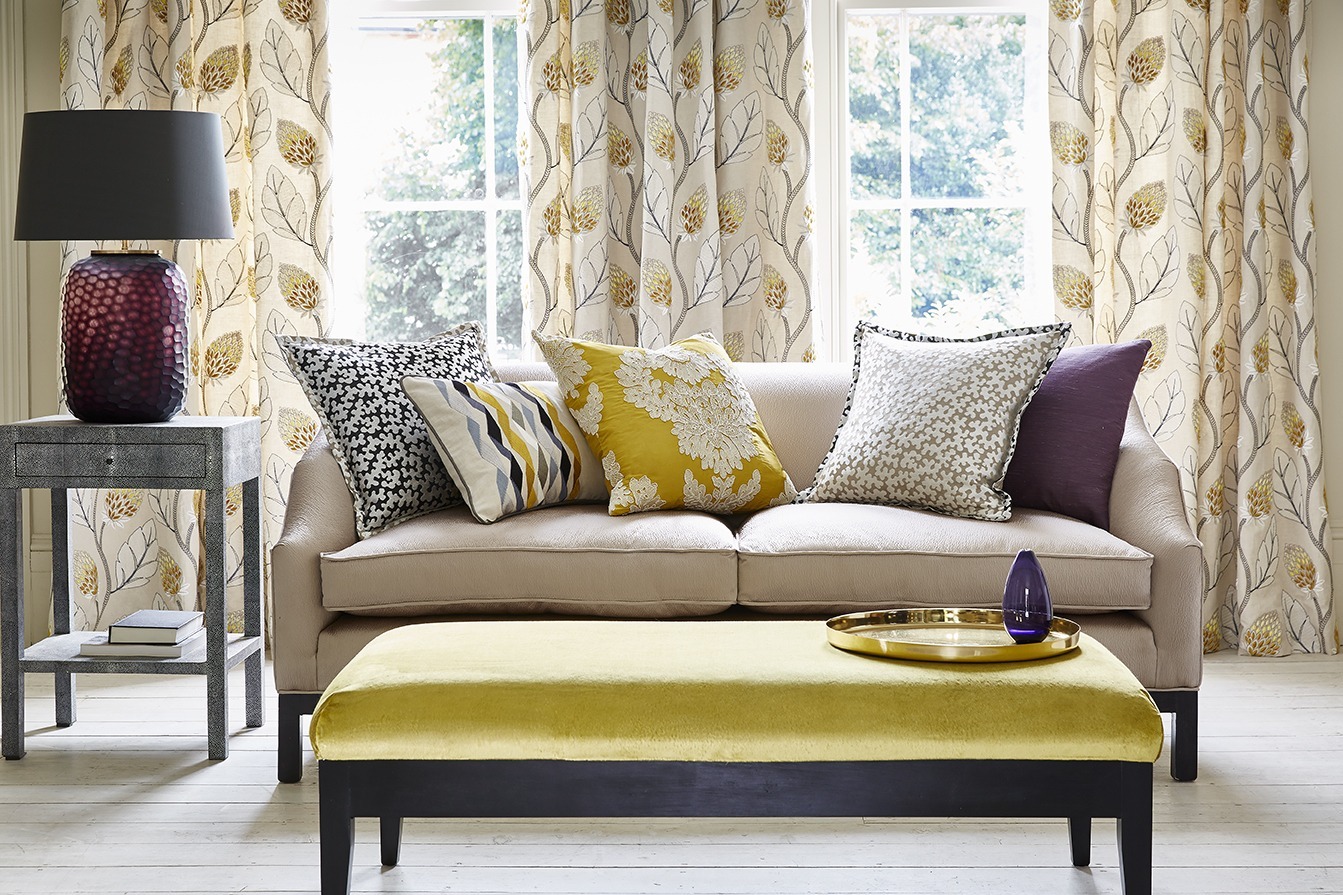 Made-to-measure
Here at Decorators Touch, our wide selection can be turned into made-to-measure curtains, cushion covers and more to suit your specific requirements and budget.
Visit our showrooms in Carrickfergus or Dundonald today to take a look at our wide selection or call us on:
Belfast: 028 9048 4950
Carrickfergus: 028 9335 9966