A wide variety of beautiful wallpapers both in store and special order.
Are you looking for a wide selection of beautiful wallpapers?
Visit Decorators Touch today to take a look at our extensive collection in-store as well as our impressive special order book bar offering thousands of choices.
Transform the look of your room with the right wallpapers
At Decorators Touch, we offer a huge collection of wallpaper options to suit your taste and budget. With over 40 years of industry experience, we are dedicated to helping you find the right wallpaper for your project.  Contact a member of our team today to discuss your specific requirements or to request a free estimate. We supply our quality wallpapers to both public and trade customers alike.  We also stock a selection of wallpapers from leading brands like Harlequin, K & K, Scion, Holden Decor, Muriva, Grandeco, Belgravia Decor, Arthouse, Galerie, Graham & Brown, York, Anaglypta, Erfurt and Rasch.  The list is endless!!
You can rely on us for:
A large selection from the industry's leading suppliers
Decorating supplies
Paints from leading manufacturers
Paint mixing
Top-quality fabrics
And much more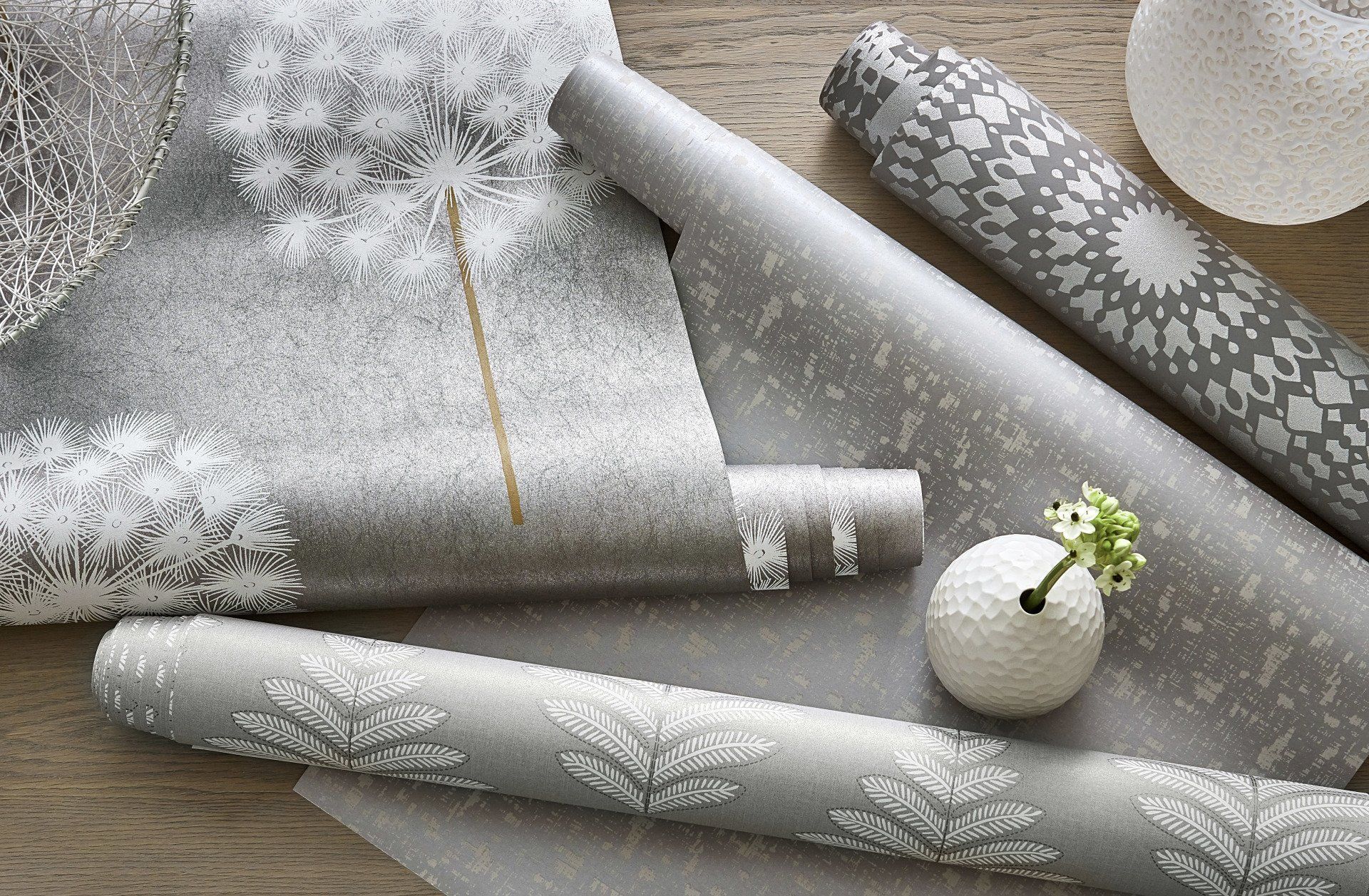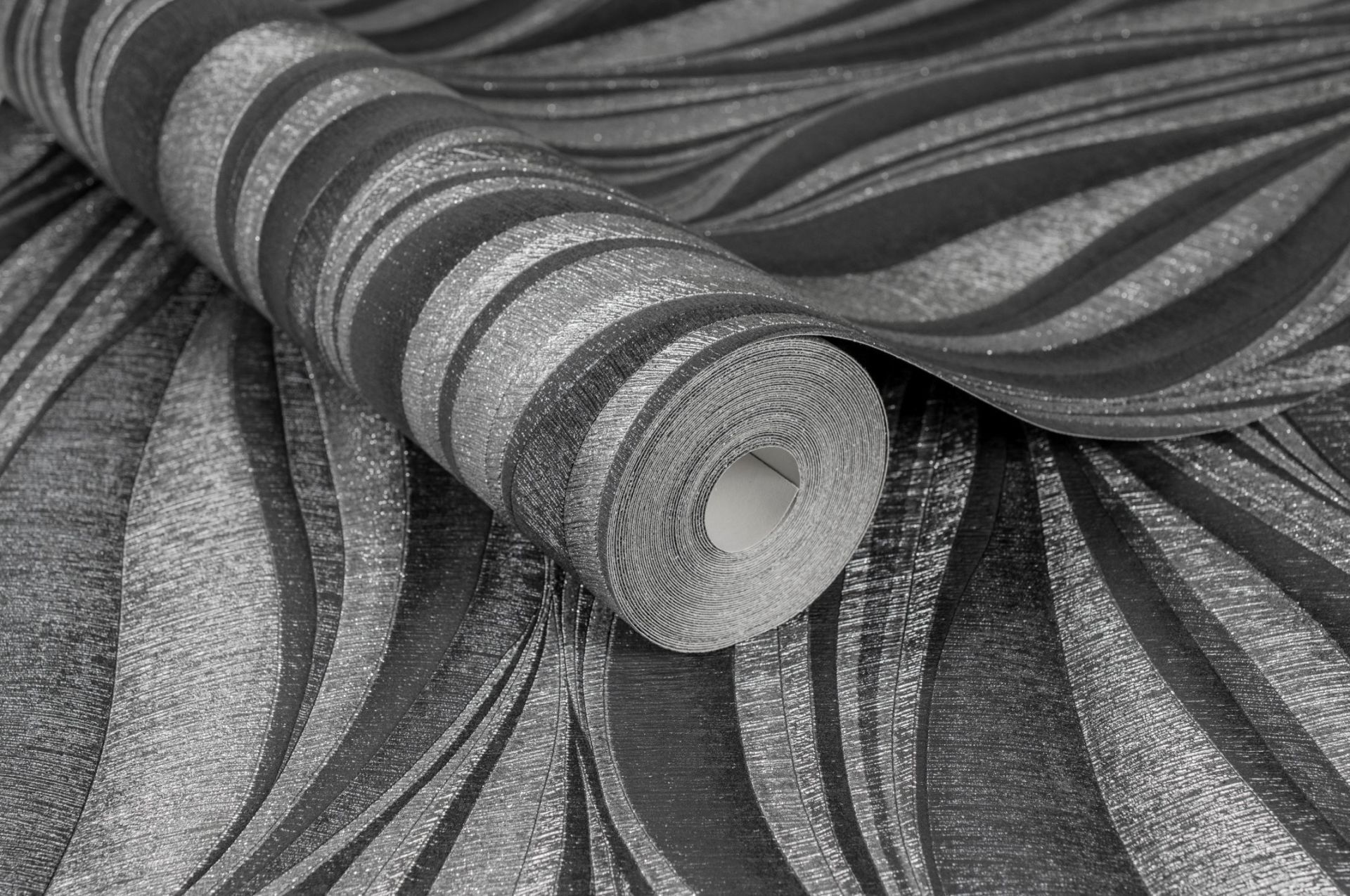 Wallpapers in a diverse range of designs and patterns
Here at Decoration Touch, we understand that every individual has different tastes, and that is why we provide you wth the opportunity to choose from a large selection of wallpapers in a diverse range of patterns, designs and colours. For your convenience, our trained staff are on hand to provide you with friendly advice allowing you to make an informal decision. We stock over 1500 different wallpaper designs at any given time.
For a wide range of wallpaper and paint supplies, including soft furnishings, get in touch with us today on:
Belfast: 028 9048 4950
Carrickfergus: 028 9335 9966